Mario Medri is the principal and managing partner of Consumer Products Corp. (CPC), a New York-based corporation as well as a partner in PharmaCenter, LLC. With 29 years of experience and counting, Mario is an expert in product development, process engineering, and providing turnkey operations for OTC pharmaceutical, food, Nutraceutical with specialty in gummy products and cosmetic products.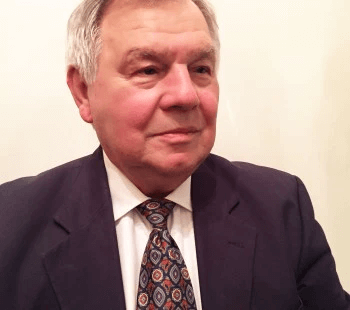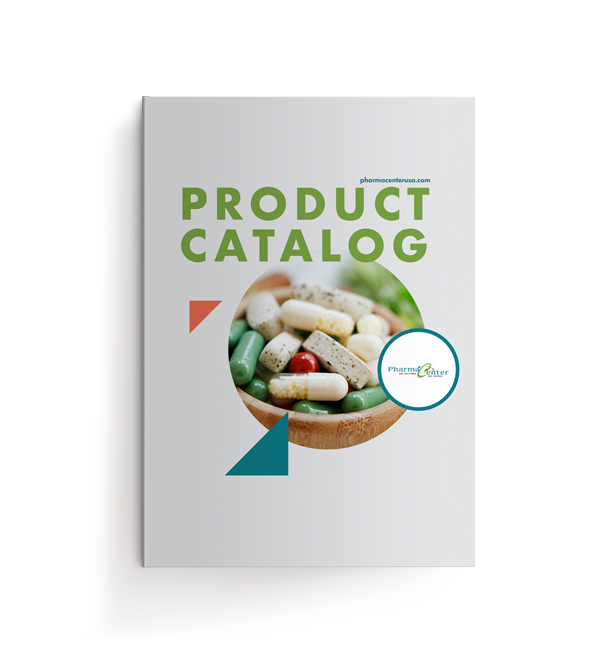 Our aim is to provide our clients with the highest quality products and services, while maintaining cost-effective pricing crucial to long term success. What sets PharmaCenter apart from our competitors is our strong commitment to quick and courteous customer service
Leave your message here and we will reply to you shortly.