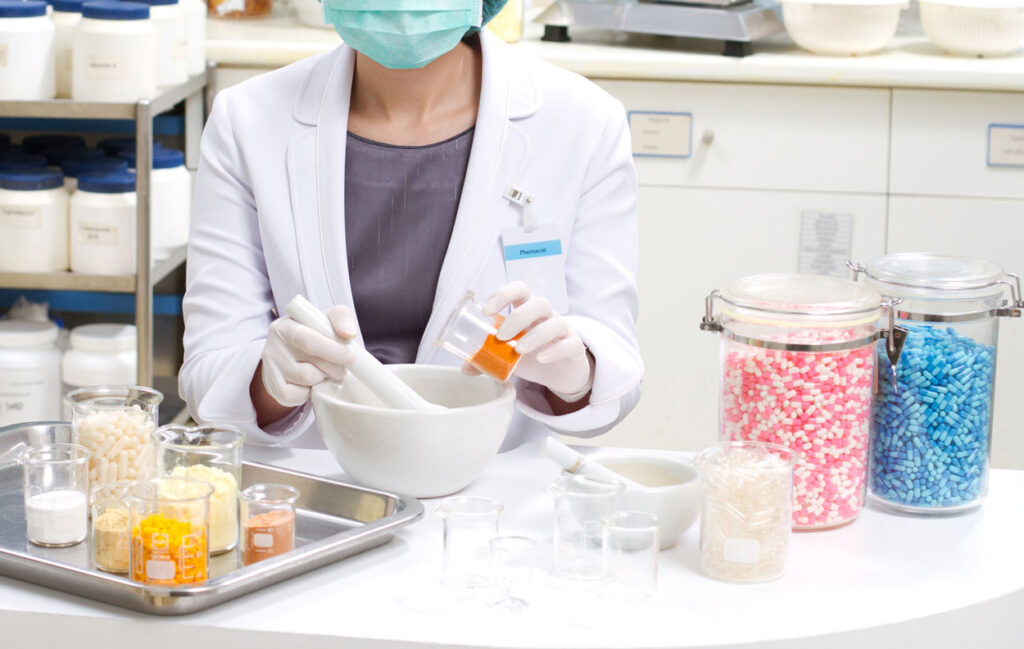 Have a formula in mind, or need help improving an existing one? PharmaCenter has over 10 years of experience and can meet all your manufacturing requirements. All dietary supplement formulations are routinely tested to ensure that custom supplements are effective and safe for distribution in your chosen market.
* Minimum order quantities are dependent on formula. ( > 300/m)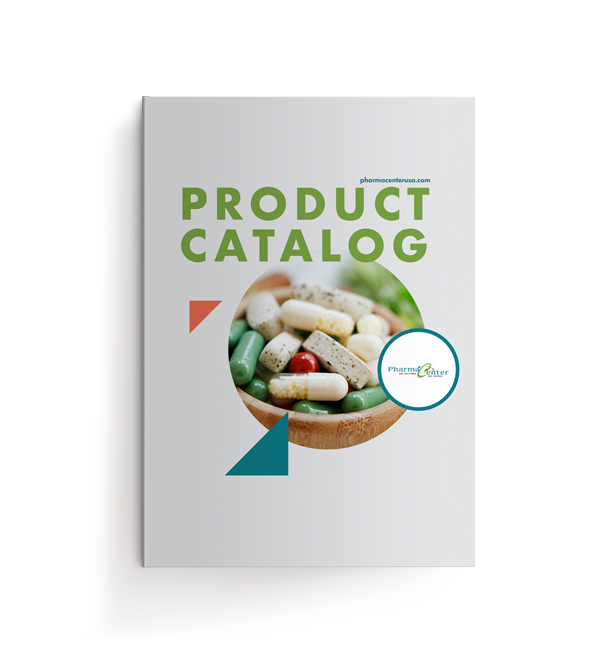 Our aim is to provide our clients with the highest quality products and services, while maintaining cost-effective pricing crucial to long term success. What sets PharmaCenter apart from our competitors is our strong commitment to quick and courteous customer service
Leave your message here and we will reply to you shortly.