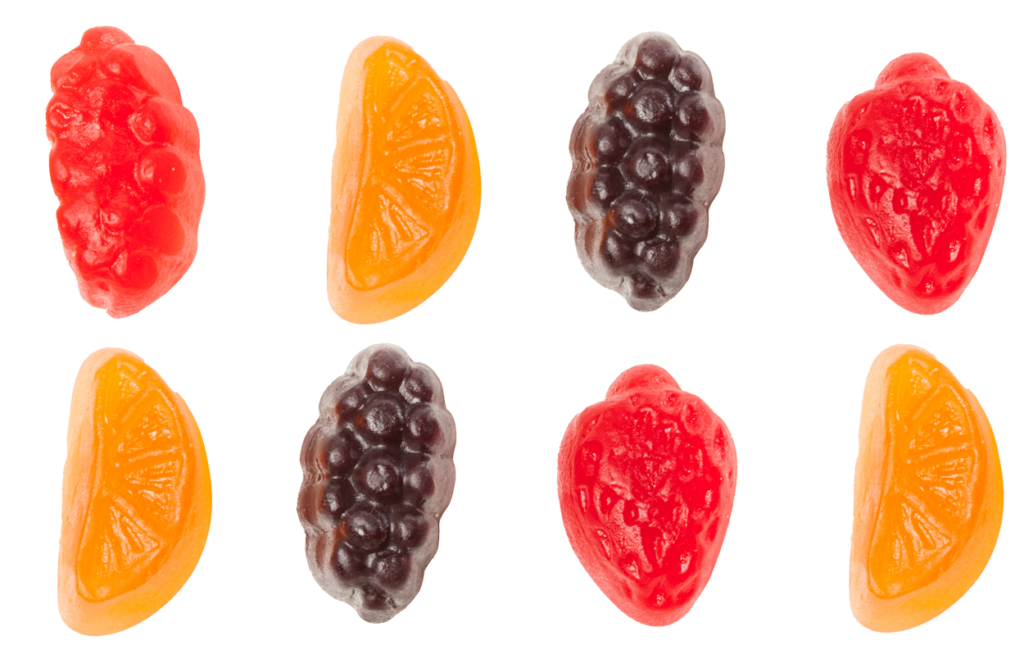 Our functional and delicious gummies are tailored to your specific needs. Whether you prefer pectin or gelatin formulations, our team can work with you to find the perfect balance of flavor, texture, and ingredients. Our gummies are made using only the highest quality ingredients, and we carefully test and control every step of the manufacturing process to ensure consistent results. With a wide variety of flavors, shapes, sizes, and colors available, we can help you create a unique product that stands out in a crowded market. 
Consumers prefer gummies over traditional pills.
Pectin formulas available.
Large selection of shapes colors
and flavors.
Sugar free options available.
Gummy Manufacturing Expansion
PharmaCenter's expansion into gummy manufacturing is led and directed by Managing Partner, Mario Medri, who has over 40 years of experience in developing gummies, lozenges, and chews. Mario Medri has developed more than 100 gummy formulas for industry leading companies and has played and important role in formulating in many of today's leading functional gummy products.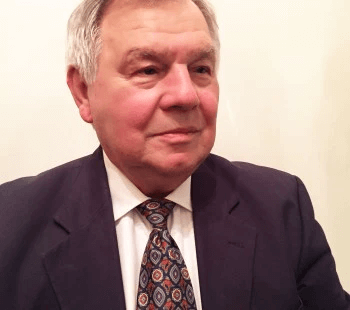 Managing Partner, Mario Medri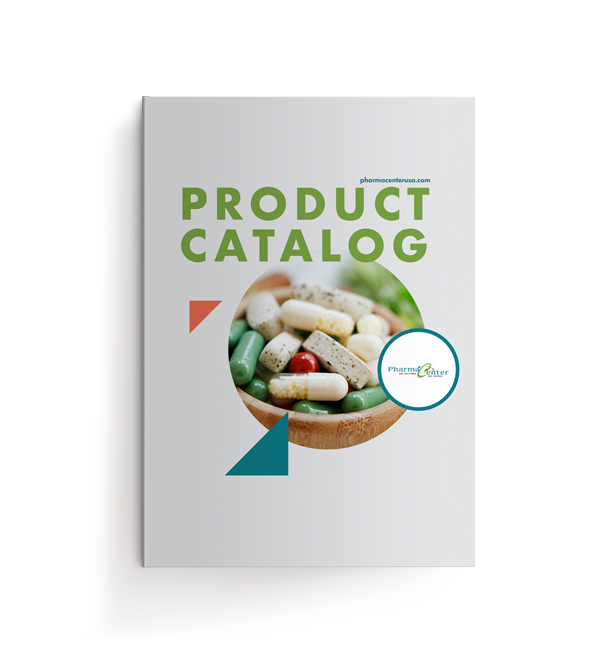 Our aim is to provide our clients with the highest quality products and services, while maintaining cost-effective pricing crucial to long term success. What sets PharmaCenter apart from our competitors is our strong commitment to quick and courteous customer service
Leave your message here and we will reply to you shortly.