Blisters help protect products and present them in a professional, pharmaceutical-grade format. Our state-of-the-art blister packaging lines ensure that your products are safeguarded against environmental factors such as moisture, light, and gas. We have the capability to package a wide variety of dosage forms into blister cards, including tablets, capsules and softgels. Our team of experts will work with you to customize the packaging solution that best suits your needs, including a range of counts, sizes, and material options.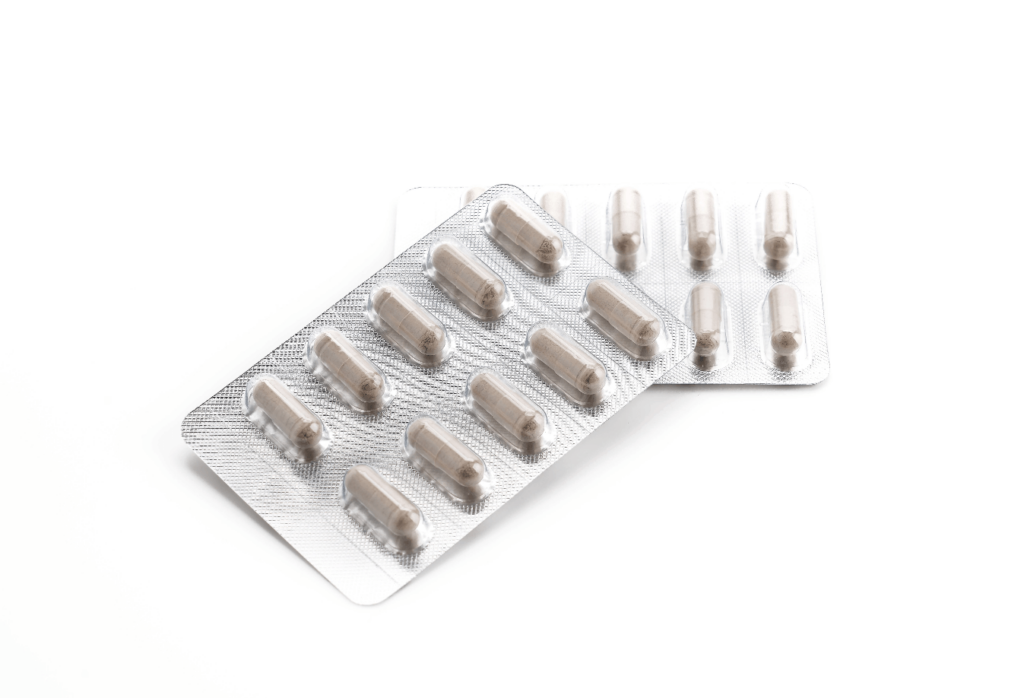 Thermo formed and heat sealed blister cards
 Vast material selection (PVC,PVC/PVDC, PVC/PE/PVDC, Aclar, Aluminum)
 Inline thermal transferaluminum printing capabilities
 Complex multi color pre-printed aluminum available
 High pressure leak testing and quality assurance program
 Packaged in temperature and humidity controlled clean room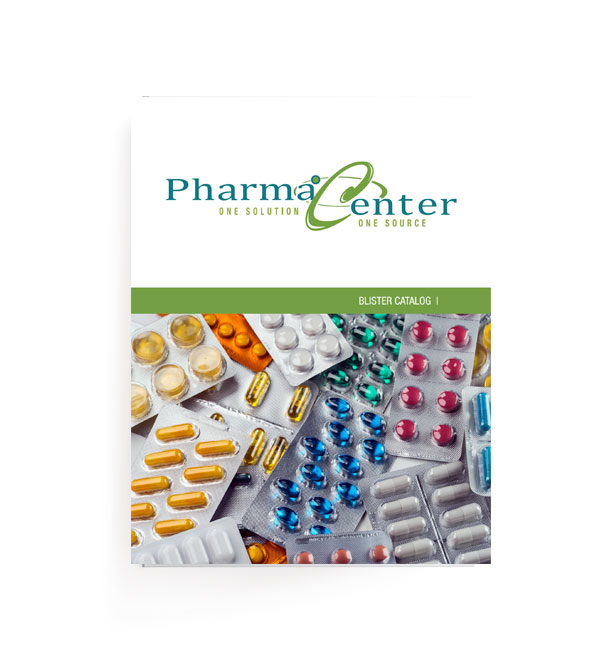 Our aim is to provide our clients with the highest quality products and services, while maintaining cost-effective pricing crucial to long term success. What sets PharmaCenter apart from our competitors is our strong commitment to quick and courteous customer service
Leave your message here and we will reply to you shortly.