Our fully automated bottling lines are capable of filling more than 1 million HDPE, PET, or glass bottles per month. Our state-of-the-art equipment ensures accuracy, speed, and efficiency, providing you with high-quality bottle packaging solutions to meet your needs. Our wrap-around labeling capabilities can apply a professional, eye-catching label that is perfect for showcasing your brand and product information. We also offer inkjet coding for precise and legible batch and expiration date printing, as well as neck banding for added security and tamper-evidence. To ensure the quality and freshness of your products, we offer automatic cotton, desiccant, and induction seal applications that can be customized to your specific needs. Our team of experts can help you determine the best packaging solution to meet your unique requirements.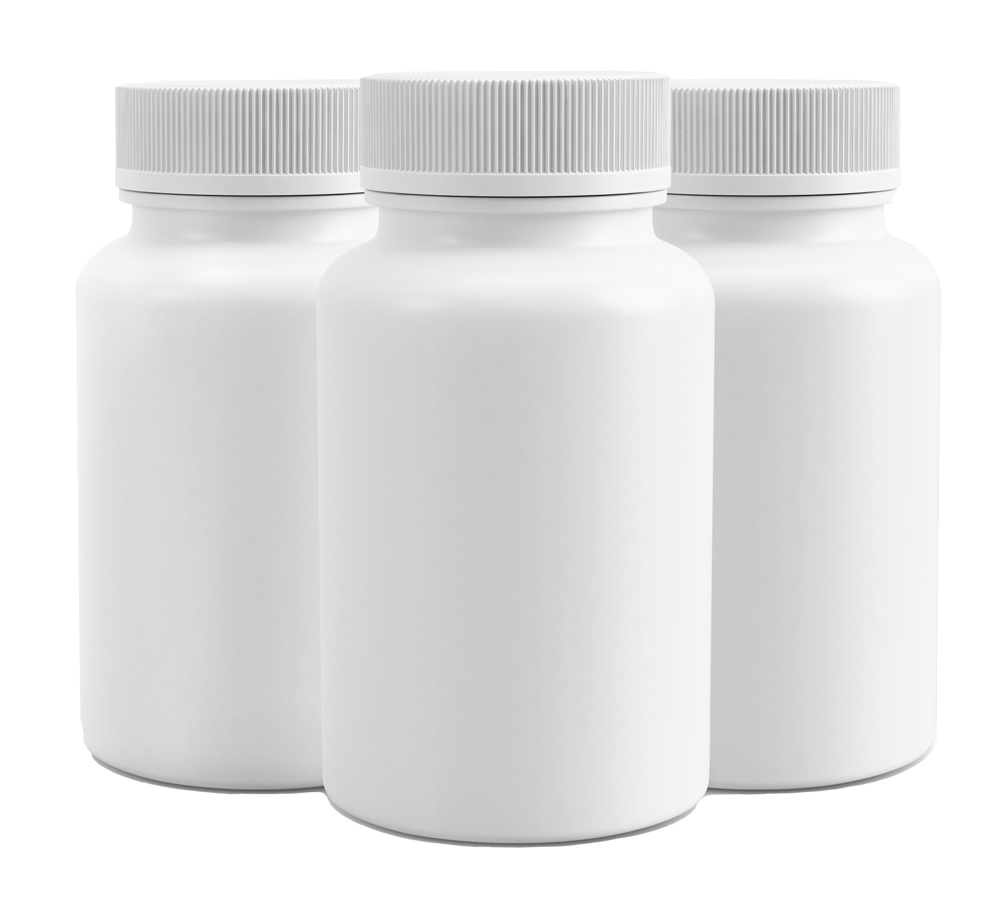 Fully automated filling and labeling
HDPE, PET or Glass Bottles
Inkjet date and coding capabilities
Automatic cotton, desiccant and induction seal applications 
Packaged in temperature and humidity controlled clean room
Leave your message here and we will reply to you shortly.