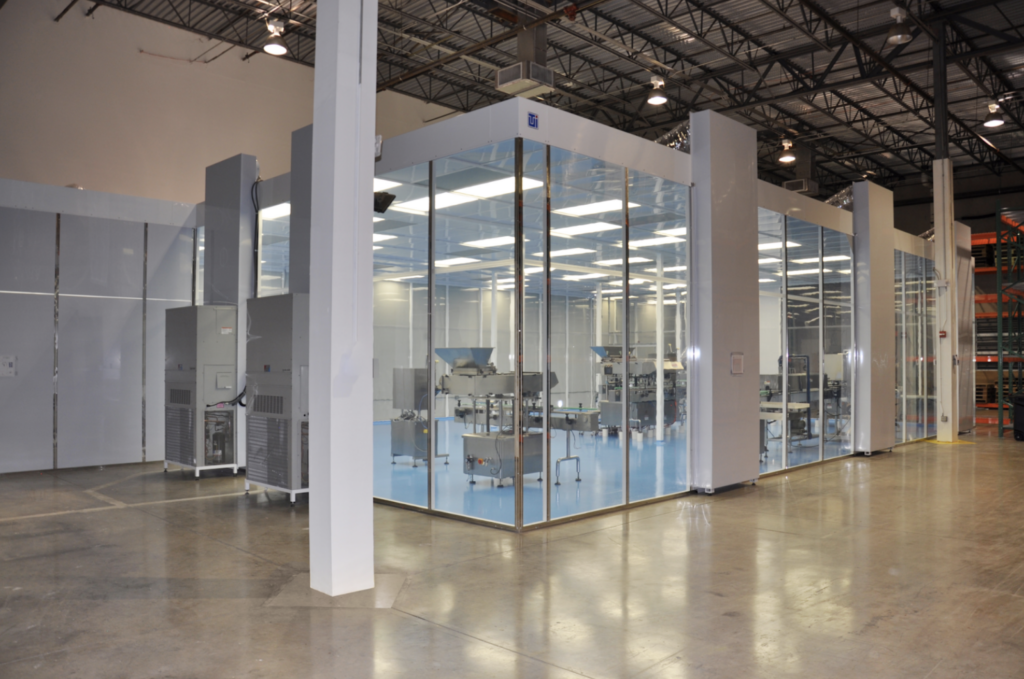 At PharmaCenter, we understand the importance of finding the right packaging for your natural supplement and nutraceutical products. That's why we offer a range of contract packaging capabilities, including blister packaging, pouches, sachets, and bottles. With our expertise, you can find the perfect packaging solution for your products without the guesswork or headaches.
In this blog post, we will take a deep dive into each of our contract packaging capabilities, providing you with valuable insights and information to help you make informed decisions for your packaging needs. So, let's get started!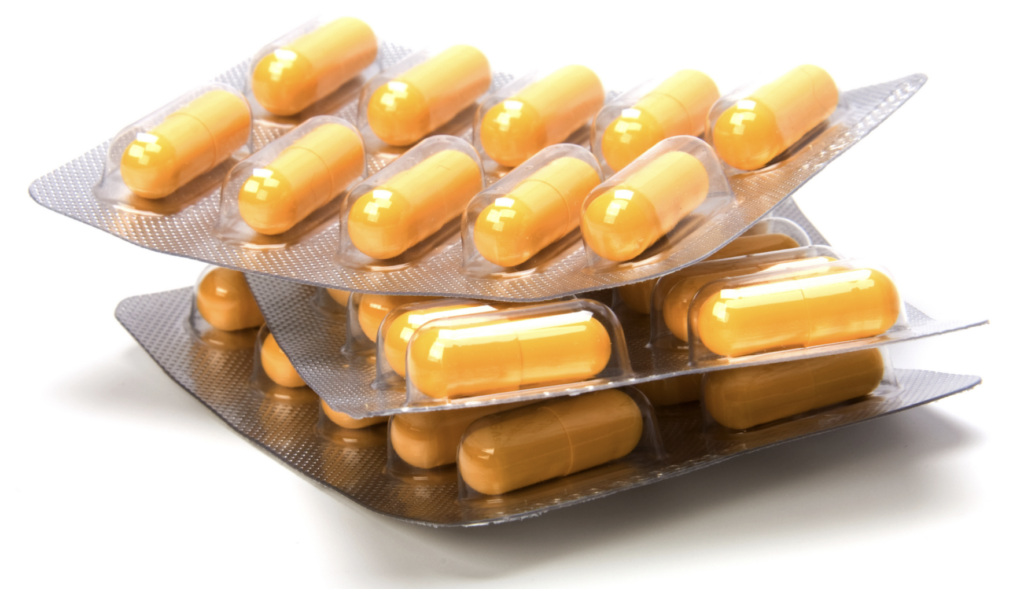 Blister Packaging
Blisters help protect products and present them in a professional, pharmaceutical-grade format. Our state-of-the-art blister packaging lines ensure that your products are safeguarded against environmental factors such as moisture, light, and gas. We have the capability to package a wide variety of dosage forms into blister cards, including tablets, capsules and softgels. Our team of experts will work with you to customize the packaging solution that best suits your needs, including a range of counts, sizes, and material options.

Thermo formed and heat sealed blister cards

Vast material selection (PVC, PVC/PVDC, PVC/PE/PVDC, Aclar, Aluminum)

Inline thermal transfer aluminum printing capabilities

Complex multi color pre-printed aluminum available

High pressure leak testing and quality assurance program

Packaged in temperature and humidity controlled clean room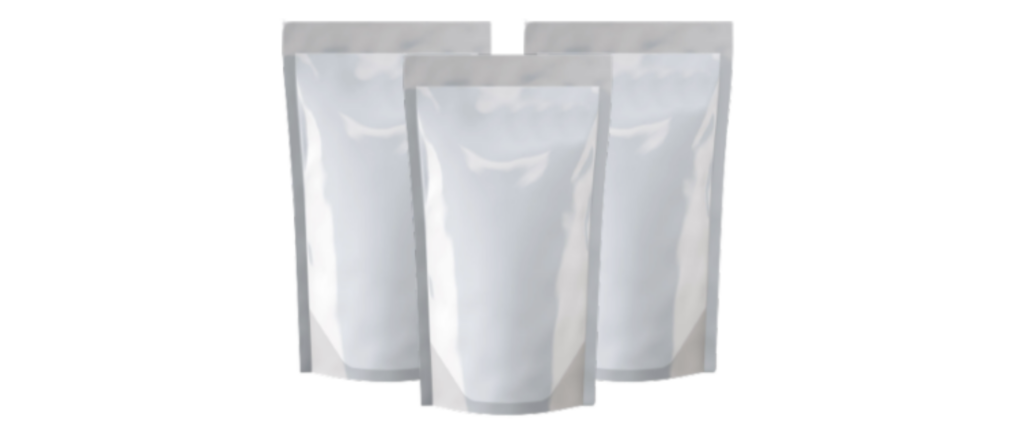 Pouches
Pouches pack in a lot of benefits for  packagers, consumers, and retailers  alike. Not only are they taking up less  prized shelf space, but they also have a  slew of other benefits. Pouches deliver  barrier properties to keep the product  inside safe from odors, and vapors  and can be equipped with a tight seal.  What's more is that the availability of  dark colors enables the packaging to be  opaque, reducing exposure to light. In  addition to ensuring product freshness,  a great package should communicate  what the product is, how to use it, be  tamper-evident, and when necessary,  be childproof. Pouches offer this. The  ability to add sliding zippers, resealable  and press to close zippers or simple  tear-notches offers cost-effective  flexibility that sets pouches apart. 
Keep the product fresh 

Dry environment 

Airtight closure 

Protection from humidity and light • Large print surface for information  and marketing 

Customizability 

Packaged in temperature and  humidity controlled clean room

Sachets
Three-sided sealed sachets are a popular and versatile packaging format that are ideal for single-use or single-serving packaging, as well as for samples, promotions, and retail applications. Sachets offer superior protection and substantially extend shelf life in many cases. We offer a wide range of materials to choose from,including eco-friendly options and we also offer a large selection of printing options to help you create a unique and eye-catching design that stands out.

Available in a wide range of materials

Large selection of printing options

Hang Hole option available

Best format for single use packaging

Ideal for samples and promotions

Packaged in temperature and humidity controlled clean room

Bottles
Our fully automated bottling lines are capable of filling more  than 1 million HDPE, PET, or glass bottles per month. Our  state-of-the-art equipment ensures accuracy, speed, and  efficiency, providing you with high-quality bottle packaging  solutions to meet your needs. Our wrap-around labeling  capabilities can apply a professional, eye-catching label  that is perfect for showcasing your brand and product  information. We also offer inkjet coding for precise and  legible batch and expiration date printing, as well as  neck banding for added security and tamper-evidence.  To ensure the quality and freshness of your products,  we offer automatic cotton, desiccant, and induction seal  applications that can be customized to your specific  needs. Our team of experts can help you determine the  best packaging solution to meet your unique requirements.

Fully automated filling and labeling 

HDPE, PET or Glass Bottles 

Inkjet date and coding capabilities 

Automatic cotton, desiccant and induction seal applications 

Packaged in temperature and humidity controlled clean room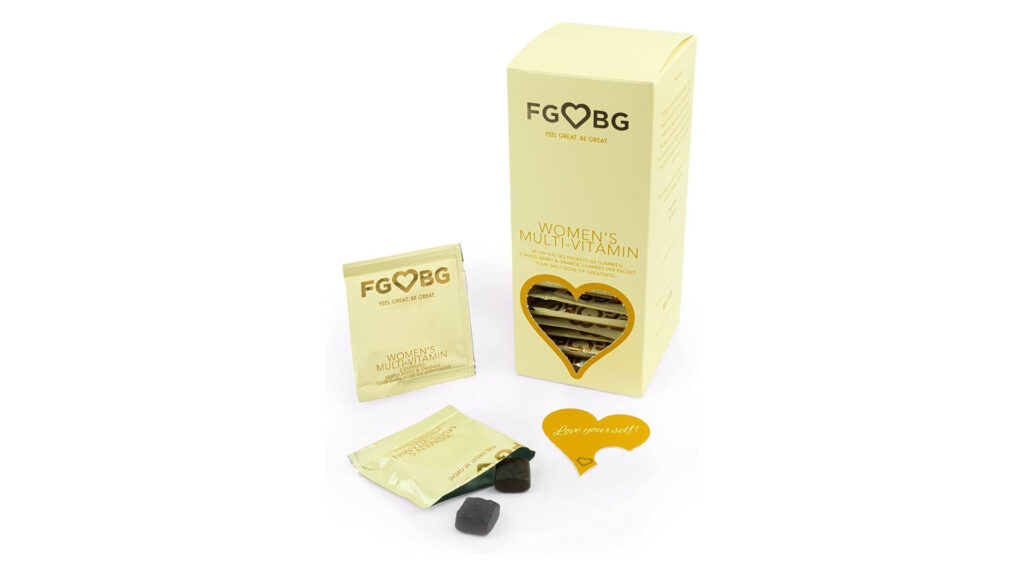 Secondary Retail Packaging
Help your products stand out and establish your brand's  image with eye-catching secondary retail packaging. At  PharmaCenter, we understand that differentiating your  product from the competition can mean the difference  between making a sale and losing a customer. That's why  it's crucial to have a unique and memorable presentation.  Our comprehensive secondary packaging solutions are  designed to meet your packaging needs from start to finish.  Also ask about our display and kitting capabilities.

Helps your product stand out 

Sleeve and IFC capabilities 

Bundling capabilities  

Kitting and display assembly available
Conclusion
In conclusion, PharmaCenter's contract packaging capabilities are designed to meet the unique needs of the Health and Wellness industry in the USA. Whether you require blister packaging, pouches, sachets, or bottles for your natural supplement products, we have the expertise and resources to provide you with the perfect packaging solution.
By choosing PharmaCenter as your contract packaging partner, you can eliminate the guesswork and headaches associated with finding the right packaging solution. Our state-of-the-art facilities, cutting-edge technology, and commitment to quality ensure that your natural supplement products are packaged safely, attractively, and in accordance with industry standards.
So, why wait? Contact PharmaCenter today and let us help you find the ideal packaging solution for your natural supplement products in the Health and Wellness industry.